Testimonies from our customers
My wife is very pleased with the system and I am very pleased with the quality of your workmanship. Please do not hesitate to use us as a reference. ~ Mr. Karry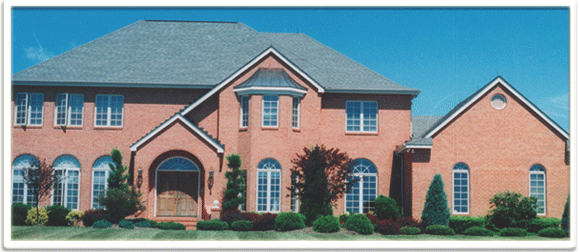 I love my VacuFlo system. The salesman was an excellent worker, neat, and conscientious. ~ Mrs. Updegrove
Central Vacuum/Installations.
Our installer put the system in when others said it couldn't be done in our house. It works great. ~ Mr. Rizzo
We want to say how much we love our Central Vac and how professionally it was installed. I can't get over what a great help it is to have the outlets at my fingertips. Thanks again for a job well done and you will always have a recommendation from us. ~ Mrs. O'Connor
I have a cat and my Electrolux never cleaned my rugs the way VacuFlo does. I am very satisfied with your system. The installer's instructions were clear on how to use the system. ~ Mrs. Decker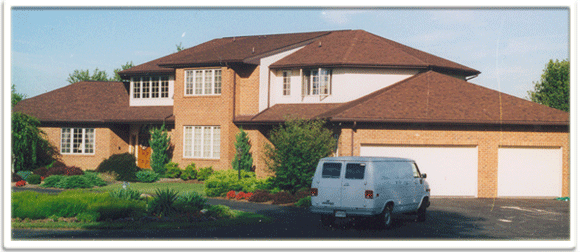 They carefully worked and did not rush the job. ~ Mrs. Maisenhalder
I love my new VacuFlo system. My husband uses it all the time. He never touched the Kirby we used to use. We installed it ourselves with no problems. The sales guy even lent us some tools needed for installation. ~ Mrs. Adkins
Service.
Thank you! You restored my vacuum cleaners. I cleaned the house yesterday and how nice it was to have two new vacuum cleaners!! Thanks! ~ Charlie
I never knew vacuuming could be so easy. ~ Mrs. Booher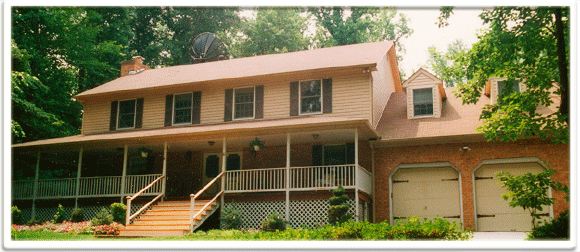 Their help was invaluable for our special dental need. ~ Dr. Ritter
More comments about our work.
Dear Sir,
On the behalf of Carsins Run Baptist Church, thanks is sent your way to say how much we appreciate your donation of two vacuum cleaners. I am sure we'll be using your services in the future; and in addition, I have told the church of your generosity. Lord bless. ~ Mr. Baker, trustee
We appreciate so much the advice you gave us plus a very fair price. ~ Mrs. Brinkley